Nazeer Hospital
Services and Facilities
Welcome to the Leading Hospital in Rawalpindi
Nazeer Hospital is one of the leading hospitals in Pakistan, catering to the needs of its patients with the vision of affordable quality care, utilizing state of the art equipment, and highly trained staff. Nazeer Hospital is located in the twin cities and is committed to providing advanced healthcare solutions to people across Pakistan.
Key Facilities at Nazeer Hospital
At Nazeer Hospital, we take your health as our top priority. That's why we've created a comprehensive facility encompassing all primary medical specialties under one roof. Our doctors have extensive knowledge and experience in every aspect of medicine, from neurosurgery and gastroenterology to internal medicine and radiology. We're committed to offering you the best care possible, no matter what you need. Whether you're looking for an  annual health check-up or are facing an emergency situation, we've got you covered. Our services include but are not limited to: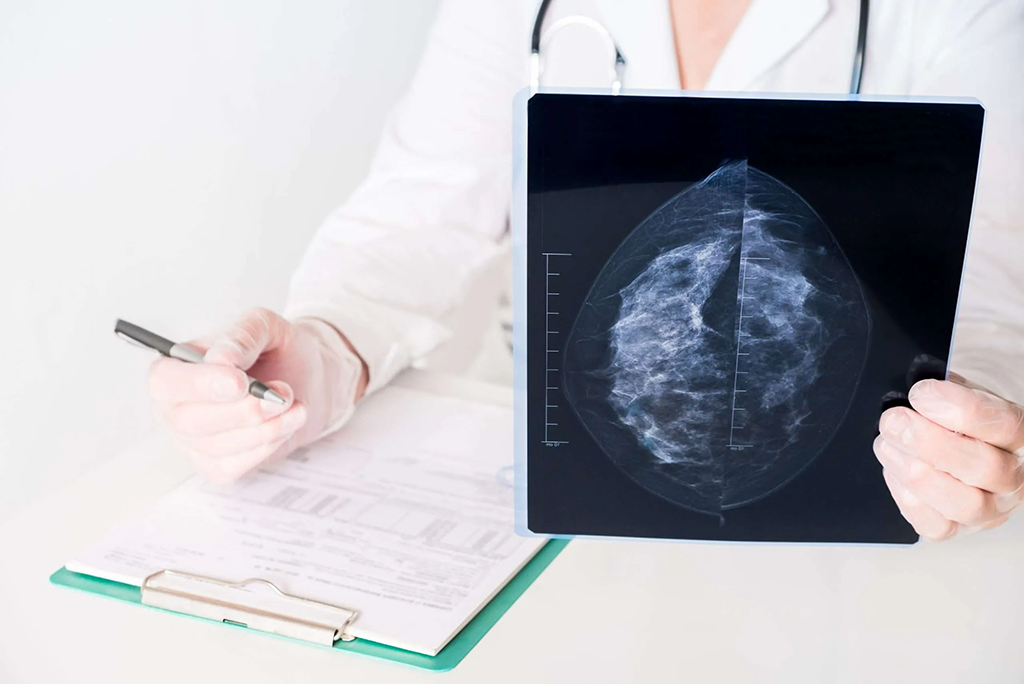 We offer a wide range of ultrasound services to help you get the most accurate results possible. We'll take care of your scans and then give you accurate reports for timely and accurate diagnosis.
We take pride in our quality services and strive to provide the best possible care to our patients. Our CT scans are carefully sliced to provide a clear and detailed image for diagnosis.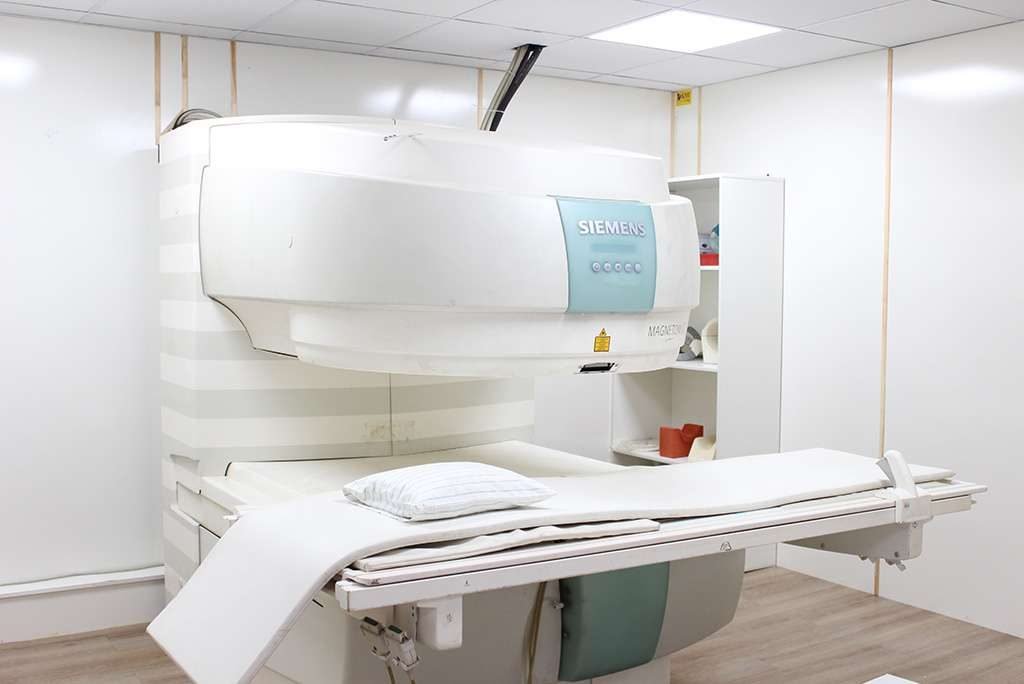 Our expert radiologists will use advanced technology to perform a full-body scan. With our latest equipment with advanced technology makes it the perfect way to get a comprehensive overview of your health.
Nazeer Hospital offers advanced x-ray services best suited for your medical needs. Our experienced staff uses top-of-the-line technology to perform x-rays to detect minor to major broken bones or other injuries.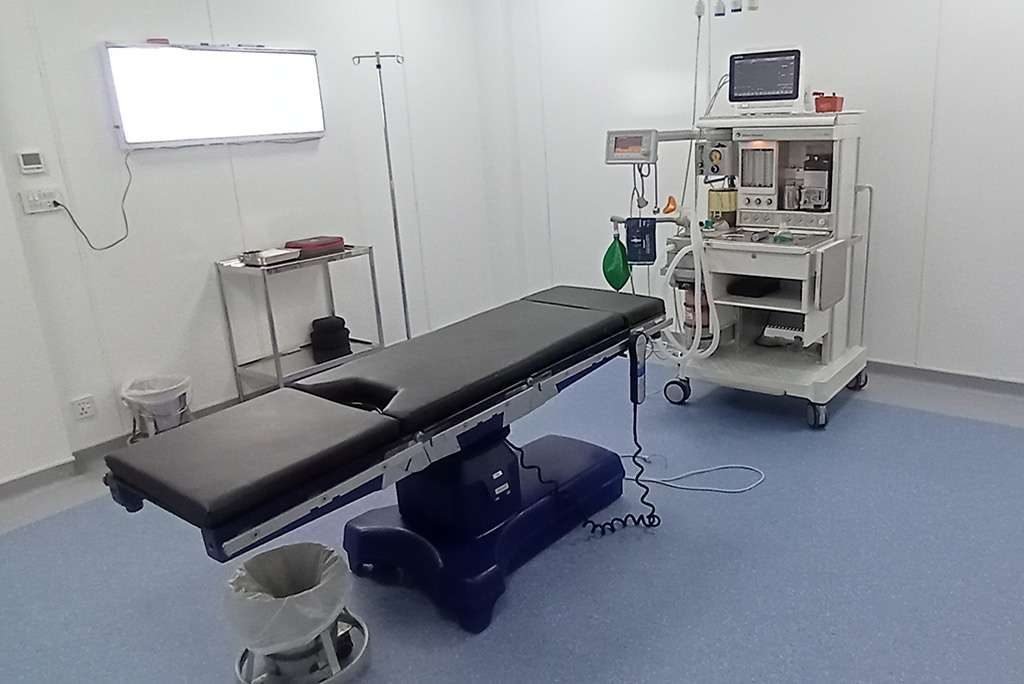 We are proud to offer Modular Antimicrobial Theaters services which are designed to be flexible, allowing us to meet the needs of our patients on time. Each module contains a portable antimicrobial surface that ensures easy removal for a better, clean, and hygienic environment for you.
Our team of medical professionals can help you with all your lab test needs. From blood tests to cholesterol and diabetes screenings, we have the equipment and expertise to ensure you get what you need for your health.
For Expert Advice And Treatment